Pets have been an important part of living for centuries. For many people, a home isn't a family home without a pet. For others, a pet provides much-needed companionship and support for both social and emotional needs. For example, for many elderly people that are bereaved, only a pet can fill the void of loneliness once their partner has passed away. In this article, we will take a look at eight unique animals which make great pets. 
Bearded Dragons
These friendly lizards may not be your first choice for a pet, but there are many reasons why bearded dragons make great pets! They are low-maintenance, interesting to watch, and can be easily trained to do tricks. Bearded dragons are also gentle by nature, making them great around children – so there's no need to worry about bearded dragon teeth! Bearded dragons get their name from the spines on their necks, which resemble a beard. These spines are used for defense and to help the lizard regulate its body temperature. They grow to be about 2 feet long and can live up to 15 years in captivity. When properly cared for, they make great pets that will provide you with years of enjoyment!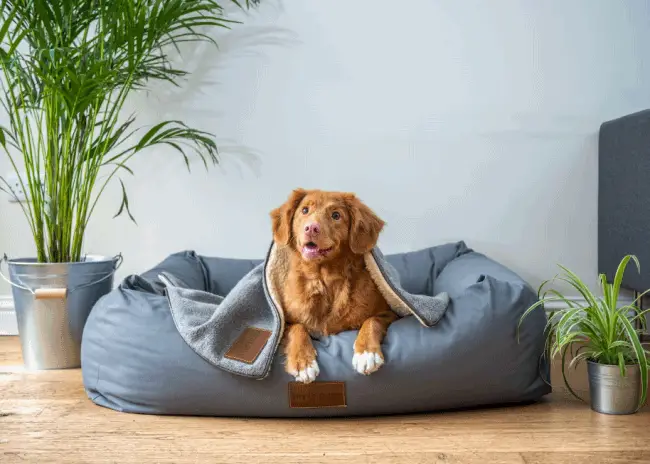 Cat
A cat is a great pet for people who want an affectionate, relatively uncomplicated, independent animal. While cats do require some care and attention, they are generally much less demanding than dogs or other animals. Due to cats' independence, however, they can often be somewhat difficult to bond with for some owners. In terms of how to bond with your cat, there is no one-size-fits-all answer to this question. The best way to bond with your cat will vary depending on your individual cat's personality and preferences. 
However, some tips on how to bond with your cat may include spending quality time together, playing with them, grooming them, and providing them with plenty of love and attention. Creating a positive, loving relationship with your cat is key to forming a strong relationship, so take the time to get to know them and what they enjoy. With a little patience and effort, you can create a lasting bond with your feline friend.
Dogs
There are many reasons why dogs make great pets. They are loyal companions, they are loving and affectionate, and they can be trained to perform a variety of tasks. Dogs also provide you with a sense of security, as they will bark when someone approaches your home. Additionally, dogs require exercise and need to be taken on walks or runs, which provides you with an opportunity to get outside and get some fresh air. Overall, dogs make great pets because they are loving, loyal, and can be trained to perform a variety of tasks. 
In addition, it's important to note that dogs are extremely loyal and emotional animals, which in turn means they require a high level of respect and care. Caring for your dog requires providing them with food, water, shelter, and veterinary care. It is also important to exercise your dog regularly and to socialize them with other dogs and people.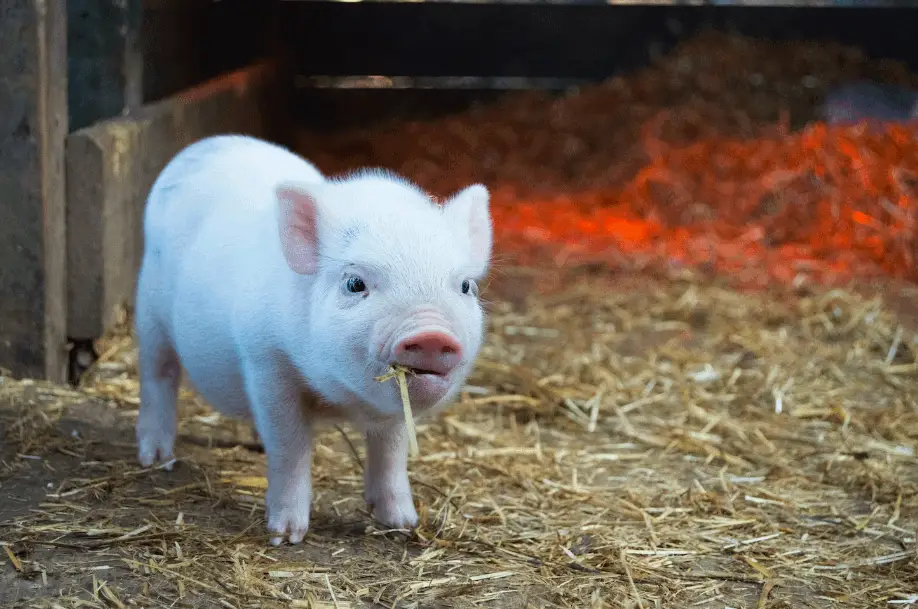 Rabbits 
Rabbits are often thought of as independent pets, but they actually require quite a bit of care and attention. When properly cared for, however, rabbits can make wonderful family pets. They are intelligent, social animals that can bond closely with their owners. Rabbits are also relatively quiet and clean, making them easy to live in most households. The most important thing to remember when caring for rabbits is that they are prey animals. This means that they are constantly on the lookout for predators and can easily become frightened or stressed. 
As such, it is important to create a safe and secure environment for your rabbit. Their enclosure should be escape-proof and free from any potential hazards. It should also be large enough for the rabbit to move around freely, as rabbits need plenty of exercises. Rabbits are also very social animals and do best when they live with at least one other rabbit. If you are only planning on keeping one rabbit, it is important to provide them with plenty of human interaction. Rabbits enjoy being petted and played with, and they will often bond closely with their owners.
When it comes to diet, rabbits need a high-fiber diet consisting mostly of hay. They should also have a small amount of fresh vegetables daily. Pellets are also important, but should only make up a small portion of the diet. Too many pellets can lead to obesity, which can be a serious health concern for rabbits. Water is also essential for rabbits, and they should have access to fresh water at all times.
Guinea Pigs
Guinea pigs are another small pet that is popular for their low-maintenance care requirements. Guinea pigs are social animals that enjoy the company of their fellow guinea pigs. They are also relatively easy to care for and can make great first pets for kids. Guinea pigs do best when kept in pairs or small groups, so if you're considering getting a guinea pig, be sure to get two!
Hamsters 
Hamsters are popular pets for kids or adults who want a small, untroublesome animal. There are many a reason why people choose a hamster for a pet. For some, it may be the simple joy of having a small, furry creature as a pet. Others may appreciate the loyalty and companionship that hamsters can provide. Additionally, many people find hamsters to be undemanding pets that are relatively easy to take care of due to their independence. Whatever the reason, those who care for hamsters typically enjoy having them as part of their lives.
Gerbils
Gerbils are another small pet that is popular for their easy care requirements. These friendly animals make great companions and can easily be trained to do tricks!
Birds
Birds make great pets for people who want a beautiful and musical companion. To care for your pet bird, you will need to provide it with a clean and comfortable cage, fresh water and food, and plenty of love and attention. You should also take your bird to the vet for regular checkups to make sure it is healthy.
Enjoy Your New Pet!
So there you have it, eight great unique choices of animals to easily domesticate into your family home as a loving pet. Just be sure to do extensive research beforehand on the individual care needs of your new pet before mixing them into your home with any other animals. With the right care and attention – you're sure to have a loving companion within your family for many years to come.