Every living thing experiences aging, and our cherished pets are no exception. Every pet owner should consider how best to support their animal's aging process because different breeds of pets mature differently. Here, you'll read about some ideas so you can better take care of your pet in general and extend its life.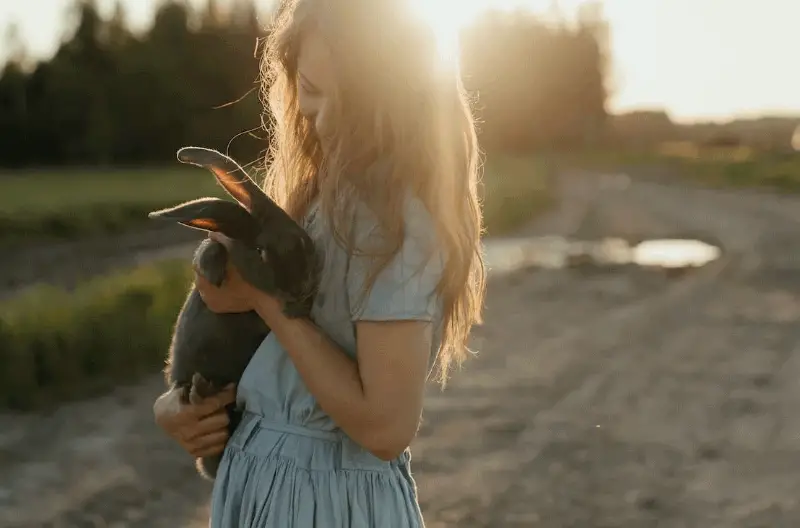 Get Them Care
Your pet's health problems will worsen as it ages, necessitating more frequent visits to the veterinarian than you initially anticipated. Regular pet exams can be an excellent way to catch any illnesses early on. You may believe that visiting the vet only once or twice a year is too expensive. 
While this is true, we would counter that the cost will be far higher if you need to treat your pet for an issue that has already been present for some time. Thankfully, there are also many care centers for older pets that have helped people care for their beloved friends. Preventing problems costs far less than fixing them. Also, you want to see your pets in the least amount of pain imaginable, and this is one way to achieve that.
Let Them Be More Active
Every being has its boundaries, and as our time on Earth draws to a close, we become weaker and weaker. Taking your pet outside and engaging in activity with them is one approach to helping them cope with this quite depressing phase. First and foremost, this is crucial since it preserves your pet's physique. They become more robust and sturdy. You won't allow them to reach their full potential if you confine them to your yard, or worse, your home. 
Second, the majority of animals merely enjoy being outside and free, which makes them happy. Of course, this notion may work depending on the pet you have, but for many, it is a need. One way you can make it easier for yourself is by telling your family members to share this responsibility so that you do not have to do everything yourself.
Feed Them Healthy Ingredients
Food is something that no pet can go without. Depending on what your pet eats, there could be significant benefits. Because most pets are not tolerant of what people commonly consume, we cannot assume that whatever we eat will also be enjoyed by animals. A nutritious diet will help your pet's health and strength, which, as they age, deteriorate dramatically, so you should look up all the items they require each day to keep in top form. To ensure you are doing so appropriately, we advise you to consult an expert in animal nutrition.
Play with Them
Many animals require a playmate, who is typically their owner. You must be there for your pet, play with it, and meet all of its wants because you are a responsible person. There are literally countless ways to do this, so one wonderful thing you should do is purchase a variety of toys that it enjoys. If you do this, your pet will be happier, which is good for their health. You should give your pet the best care you can since you might never get tired of it. It would be wonderful if your kids could form a strong attachment to it so that you wouldn't have to do it alone.
Get Them a Friend
Everyone dislikes being alone, and the only way to avoid this feeling is to always have at least two pets of the same species. They can play together and have fun that way. It would be wonderful if they could spend the rest of their lives together, but because that is unlikely to happen, you should, if you are able to do so, replace the deceased pet with a new one. You might consider getting a different breed of animal entirely. Even if they are not related, certain animals can get along, so that could be something you should look into.
Watch Them
Since pets are unable to communicate verbally, it is our responsibility as their guardians to look out for any warning signals of discomfort. Leaping, having trouble changing positions, having trouble jumping or climbing stairs, and lying down while eating or drinking are a few signs that your pet needs to see the vet. Additionally, you should get assistance from a veterinarian if they refuse to eat or drink on a regular basis.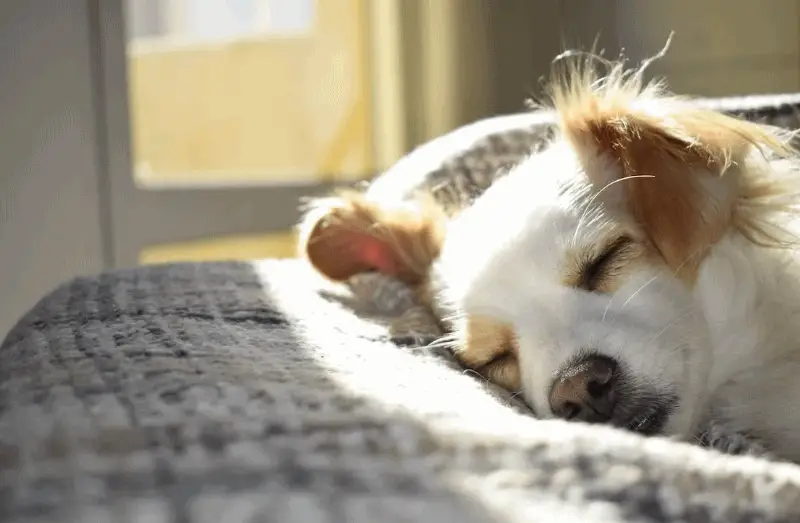 It is our responsibility to take proper care of our pets. We must take care of them since, as they age, they won't be as energetic. We hope we were able to provide you with some useful advice on how to handle this situation.