So, what is there to do after seeing all the cute videos online and desiring to bring an animal into your home?
It's important to consider what it means to take care of an animal once you bring them home. If it's your first time caring for an animal, you may be unsure of what to do or how to help animals in need.
Here are some simple tips to know that will help you give back to our furry friends. Keep reading!
Adopt, Don't Shop
There are many simple ways that we can help animals in need, but one of the most impactful is to adopt, not shop. When we adopt animals from shelters or rescue organizations, we are giving them a second chance at life and a forever home.
We are also freeing up space in shelters so that they can help even more animals. Adopting animals also helps to break the cycle of animal homelessness and overpopulation.
Every time we adopt an animal, we are making a difference in their lives and in the world. Visit https://adogslove.com/ to learn more about helping rescue animals!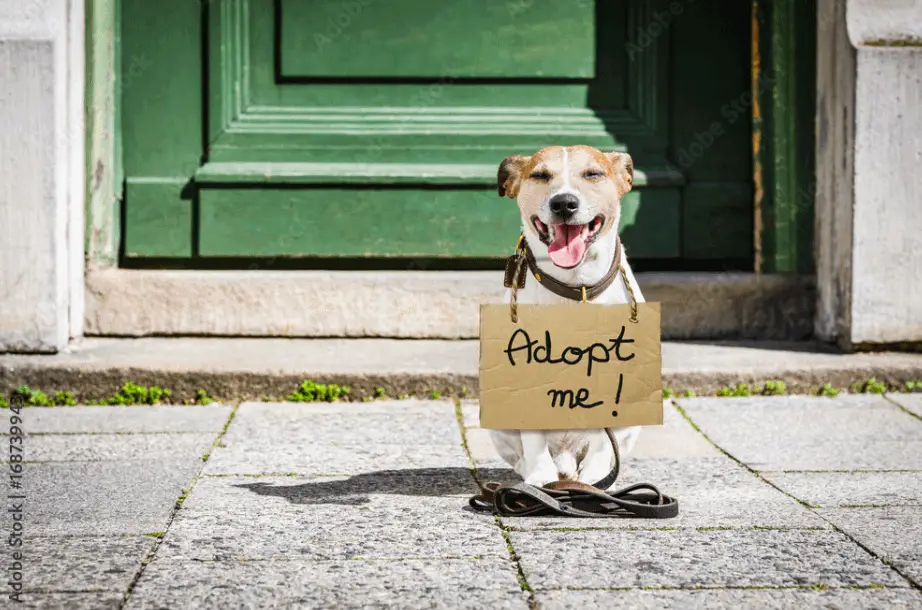 Spay and Neuter Your Pets
One of the best things you can do to help animals in need is to spay or neuter your pets. This simple act can help reduce the number of homeless animals, as well as the number of animals euthanized in shelters each year.
Spaying and neutering can also help your pet live a longer, healthier life.
Volunteer at Your Local Animal Shelter
One of the simplest ways you can help animals in need is to volunteer at your local animal shelter. By giving your time and energy, you can make a real difference in the lives of shelter animals.
You can help with things like walking dogs, cleaning cages, or spending time socializing with the animals. This is a great way to get involved in your community and make a difference for animals in need.
Donate to Animal Charities
There are many ways that you can help animals in need, and one great way is to donate to animal charities. There are a number of well-established charities that work to improve the lives of animals, and they are always in need of financial support.
Every little bit helps, and your donation could make a big difference in the lives of animals.
Raise Awareness About Animal Cruelty
Spreading the word about the problem of animal cruelty can help pressure lawmakers to pass stronger laws against it, and it can also inspire people to be more compassionate and take action to help animals.
There are many ways to raise awareness about animal cruelty, such as writing letters to the editor, speaking out at city council meetings, organizing protests or marches, and sharing information and resources with others.
Every voice and every action counts when it comes to ending animal cruelty.
Help Animals in Need Today
Some of the easiest ways are the most effective in helping animals in need. Spaying or neutering, adopting from a rescue organization, donating to your local animal shelter, and volunteering your time to help care for animals.
By taking just a few simple steps, you can make a big difference in the lives of animals in need.
Did you find this article helpful? Check out the rest of our blogs!